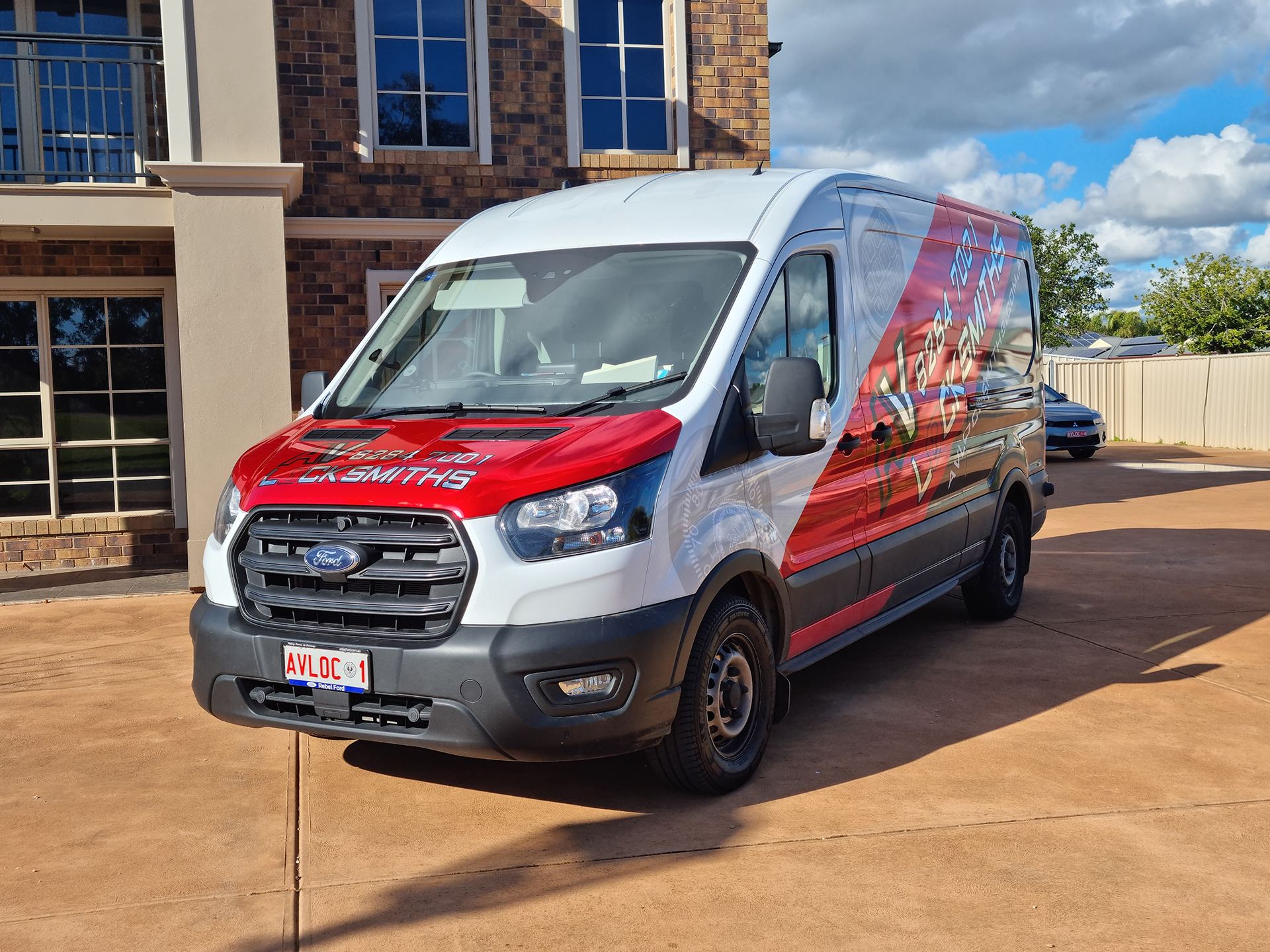 Haven't we all been there before where we have misplaced house keys, locked keys in the car, got locked out of the house or car at odd hours, and similar such situations where you just wished someone could help you out instantly. Losing keys is never fun and it usually happens at the worst possible times or places. Therefore, it is essential to have a backup plan and a reliable Adelaide mobile locksmith who can save your weekend or ease your after-dark worry with prompt, reliable and affordable locksmith service, regardless of what emergency you are in. Make sure to have a professional Adelaide locksmith on speed-dial to provide you with trustworthy after-hours locksmith services when you are left in a lurch outside your car, home, or office.
Who is a Mobile Locksmith?
Mobile locksmiths provide locksmith duties from mobile workshops and attend to emergency callouts by travelling to homes, businesses, and roadside car lockouts with all the necessary equipment required to ensure you gain quick access and peace of mind in no time. These trained professionals provide great service at any time, at any location and are equipped to handle your emergency. When looking for a trusted mobile locksmith Adelaide, ensure they are available 24×7, and arrive promptly when you accidentally find yourself in a tricky lockout situation. Looking on the web and hiring just any locksmith without doing much research simply won't do. There are a few key factors that you must consider before you book someone in for the service. Here's what you should know:
1. Who is a Mobile Locksmith?
Emergency situations rarely occur at a convenient time. Make sure the locksmith you are calling offers 24×7 services and will be available after-hours, at your location, whenever you need them, no matter what time of the day or night.
2. Reliable Name and Proven Track History
Calling a mobile locksmith who is well-trained, locally renowned, and professional in their work will ensure you have the peace of mind you have picked someone reliable. Dealing with a locksmith that has a proven track record of good work will also mean your emergency work will be carried out with utmost care. You wouldn't want to risk having just anyone gain access to your home, office, or car so it's even more important you choose carefully and wisely for your emergency lockout situation.
3. Offers Quality Range of Locksmith Services
Go for an Adelaide locksmith that has a quality range of comprehensive services that cover almost all locksmithing duties. A locksmith offering a wide range of services will have in-depth training and experience to carry out your job with expertise.
4. Stay Away from 'Cheap Locksmiths'
When it comes to the safety of your home, office or car quality shouldn't be compromised for cheap services. Although price is a good indicator of quality, your security and peace of mind are paramount. Always opt for value for money.
5. Honest and Reliable After-hours Locksmith
A reputable and honest locksmith will be willing to answer all questions and provide you with transparent information so you can make an informed decision. A reliable locksmith will always be open about the techniques they use and will follow all codes of professionalism, punctuality, and offer quality service always.
AV Locksmiths is a 24/7 locksmith service that offers immediate support for all your locking crises anywhere across Adelaide. Let our team of after hours locksmiths take care of your emergency for you. Our services are prompt, affordable, reliable, and well-known to numerous happy customers across the metropolitan area. Our skilful locksmiths are trained to cater to all your emergencies at the oddest of hours with professionalism and expertise. Call us today to discuss your situation and we will be at your location as soon a possible!