We have technicians qualified in all services for home or commercial safes and vaults:
Opening
Changing combinations
New Keys
Servicing
Moving
Refurbishing
Upgrading
Insurance rating advice
Fire rating advice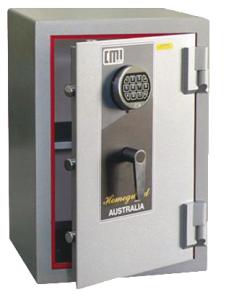 You don't have to have lots of cash or valuables to own or use a safe. A safe not only provides you with extra protection from theft but also fire.
Safes can be used to store: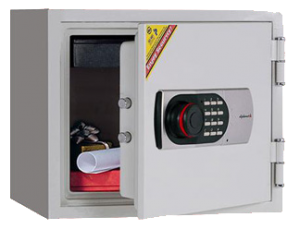 Important documents such as passports and birth certificates
Spare keys
Jewelry
Cash
Valuables
Safes come with different security ratings and its important to get the right one. The right safe can assist with your insurance cover and it may even reduce your insurance premium.
Handy Tips
Safes should be serviced twice a year to prevent lock outs. Batteries should be replaced every 2 years