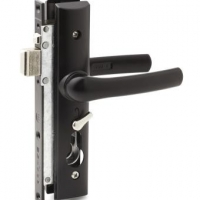 Whitco Screen Door Lock Hardware MK3. Contemporary styled furniture with pre-assembled handles and snib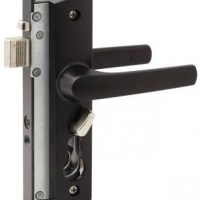 Whitco Screen Door Lock Hardware MK2. Single or Multi point hinged security or screen door lock. 3 point kits for additional security available.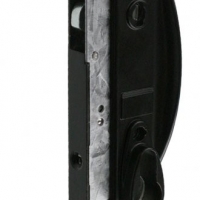 Whitco Leichhardt – Black. Suits either Left or Right hand closing sliding doors. Optional Multi Point kits available for 2 and 3 point applications.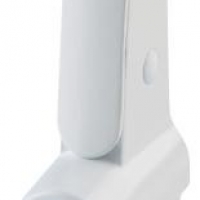 Whitco Push Lock – White. Solid zinc diecast metal body and Can be matched to most door locks for one key convenience.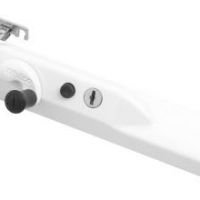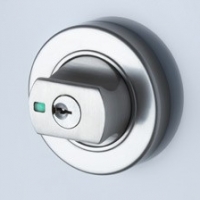 Lockwood Paradigm Privacy Bolt Lock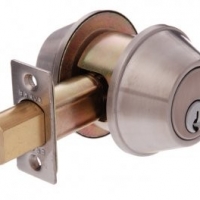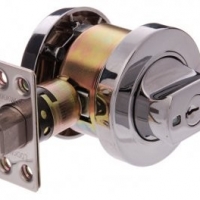 Lockwood Paradigm – Chrome Plate. High security cut resistant stainless steel bolt. Available in round and square designs.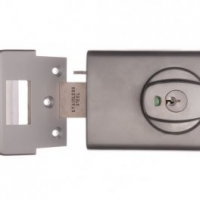 Lockwood 001 – Satin Chrome Deadlatch. Automatic double cylinder Deadlatch suitable for all domestic and many commercial applications.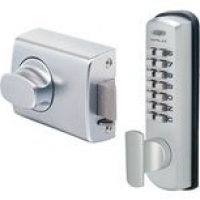 Lockwood-002-Digital-Satin-Chrome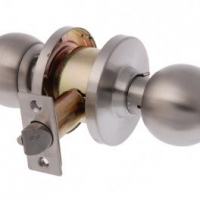 Brava Metro Entrance Set – Satin Chrome. Cylindrical fixing and incorporates the popular PD 8221 barrel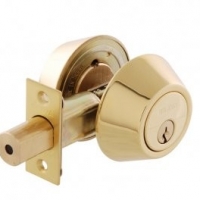 Brava Urban Deadbolt (Polished Brass). Heavy duty double cylinder deadbolt that suits door thickness 35mm-45mm.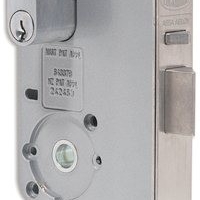 Lockwood Mortise Lock – Satin Chrome. Operated by key or handle outside or by turnknob with 15mm stainless steel reversible latch bolt.